As a therapist I endeavour to provide a secure base for my clients; this allows them to develop trust in the therapeutic relationship and process.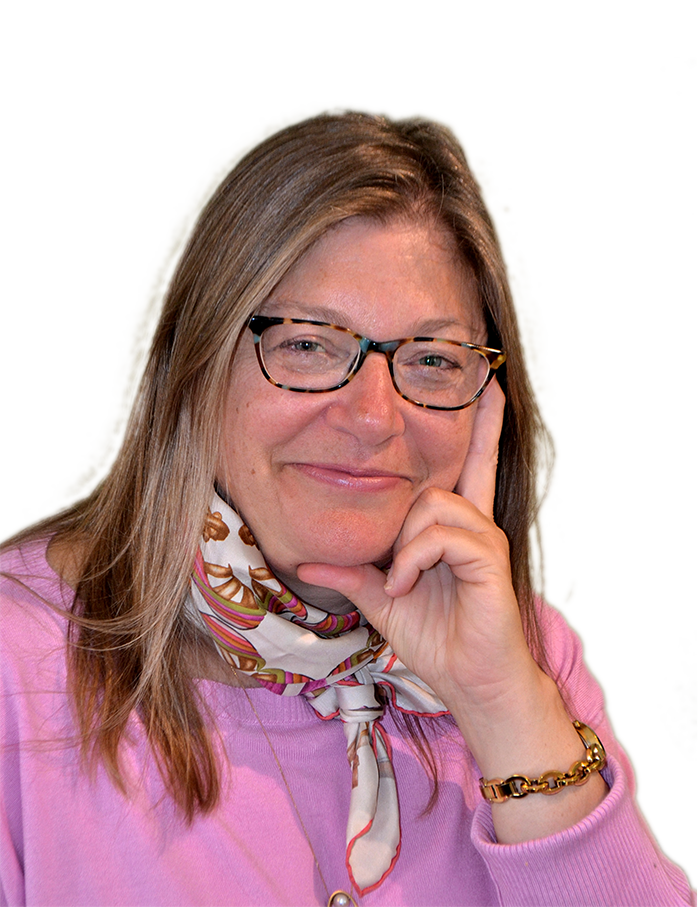 I am a BACP accredited psychotherapist with an Advanced Diploma in Integrative Psychotherapy from Regents College London. I developed my clinical experience in two major NHS hospitals in central London, and have extensive work experience in community-based mental health services.
My private practice is based on the Integrative model of psychotherapy, therefore I bring together concepts and ideas from the Humanistic and Psychodynamic traditions.
My cross-cultural life experiences provide individuals with a sensitivity towards relocation issues, bilingualism, and cultural diversity. I am bilingual in English and Italian and offer therapy in both languages.
I firmly believe that the working relationship between client and practitioner is key to an effective outcome. Providing a safe and confidential space helps a person to explore and formulate new ways of approaching life. 
I have experience working with depression, anxiety, low self-esteem, relationships, parenting, loss, and cultural issues.
As our first contact, I offer a free 10-minute phone consultation. This can help us understand if making an appointment is appropriate. I provide clear guidelines on how I work and will answer any queries one might have about the process of psychotherapy.
I offer therapy face to face and/or online.
Training and qualifications
Celia Gould
Flat 1
27 Compayne Gardens
London NW6 3DD
Tel. 07771370219
[email protected]
Please note that there is off-street parking at this address