Women's Mental Health and Maternity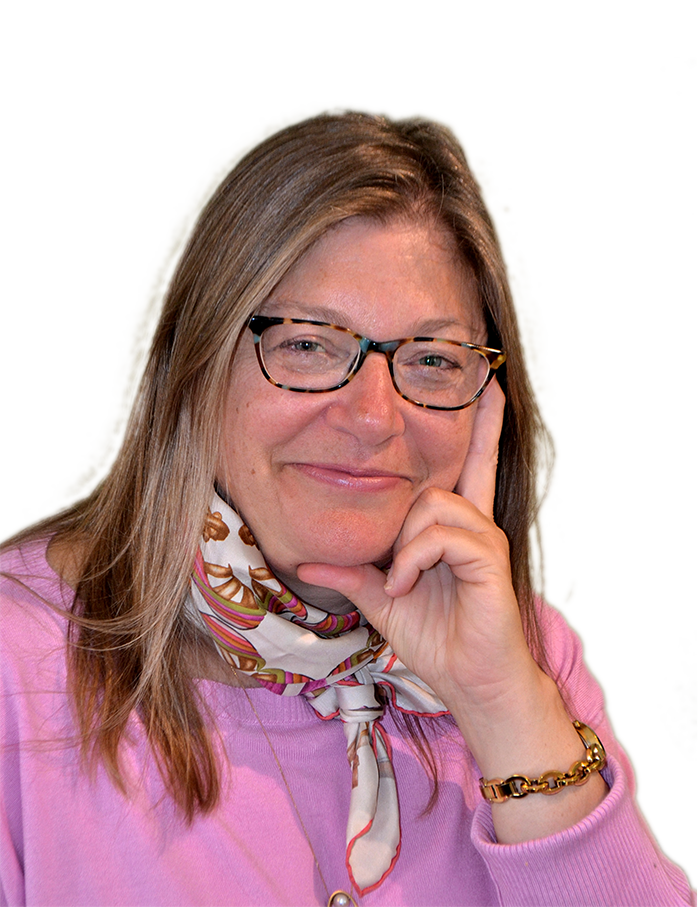 In conjunction with my general psychotherapy practice, I offer women a focus on issues around maternity, lactation, postnatal depression and infertility.
I have worked for many years in a maternity ward in a large NHS hospital Trust. I developed and ran mother and baby groups, both community based and private.
The experience gathered over the years has made me keenly aware of the emotional challenges women face during the transition to parenthood.
I can offer bespoke sessions focusing on birth trauma, breastfeeding, fertility issues and post-natal depression.
Rarely do we speak about sexuality and maternity. Parenting and all its demands can affect our intimacy and the relationship with our partner.
I provide a safe space to explore the changes that can occur to our bodies, our energy levels, and lifestyle when we become parents.
Breastfeeding and Psychotherapy
Many women struggle to achieve their breastfeeding goals and often have to compromise or end the feeding relationship prematurely. When this happens mothers can have feelings of failure, grief and depression.
As a woman's psychotherapist and lactation consultant, I am uniquely qualified to support women at this difficult time and help them acquire an understanding of the feeding experience. This process can be helpful for the whole family. Mothers, if they wish, can come to the session with the baby.
Training and qualifications
Celia Gould
Flat 1
27 Compayne Gardens
London NW6 3DD
Tel. 07771370219
[email protected]
Please note that there is off-street parking at this address
Please feel free to contact me and arrange an initial phone consultation.